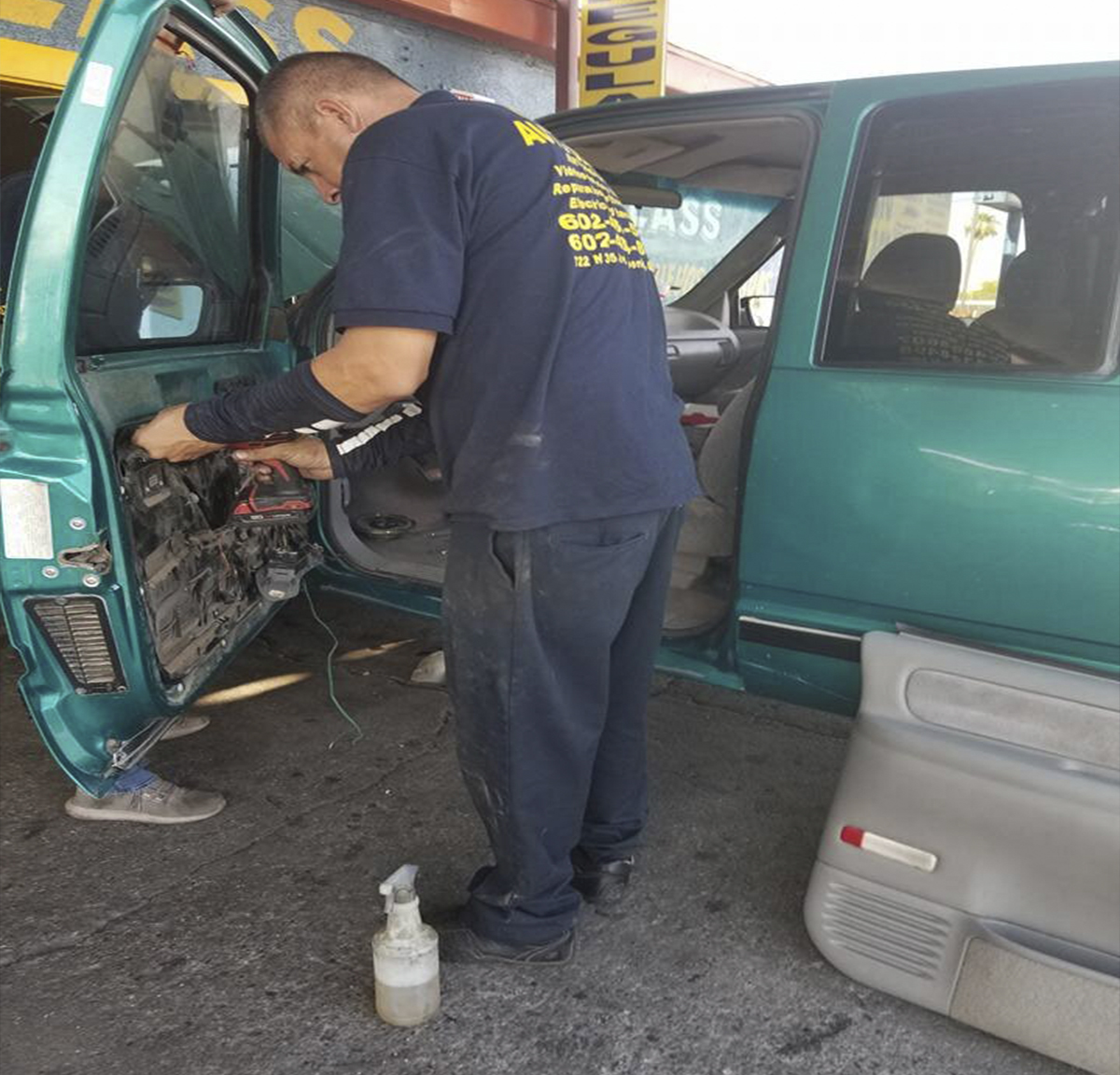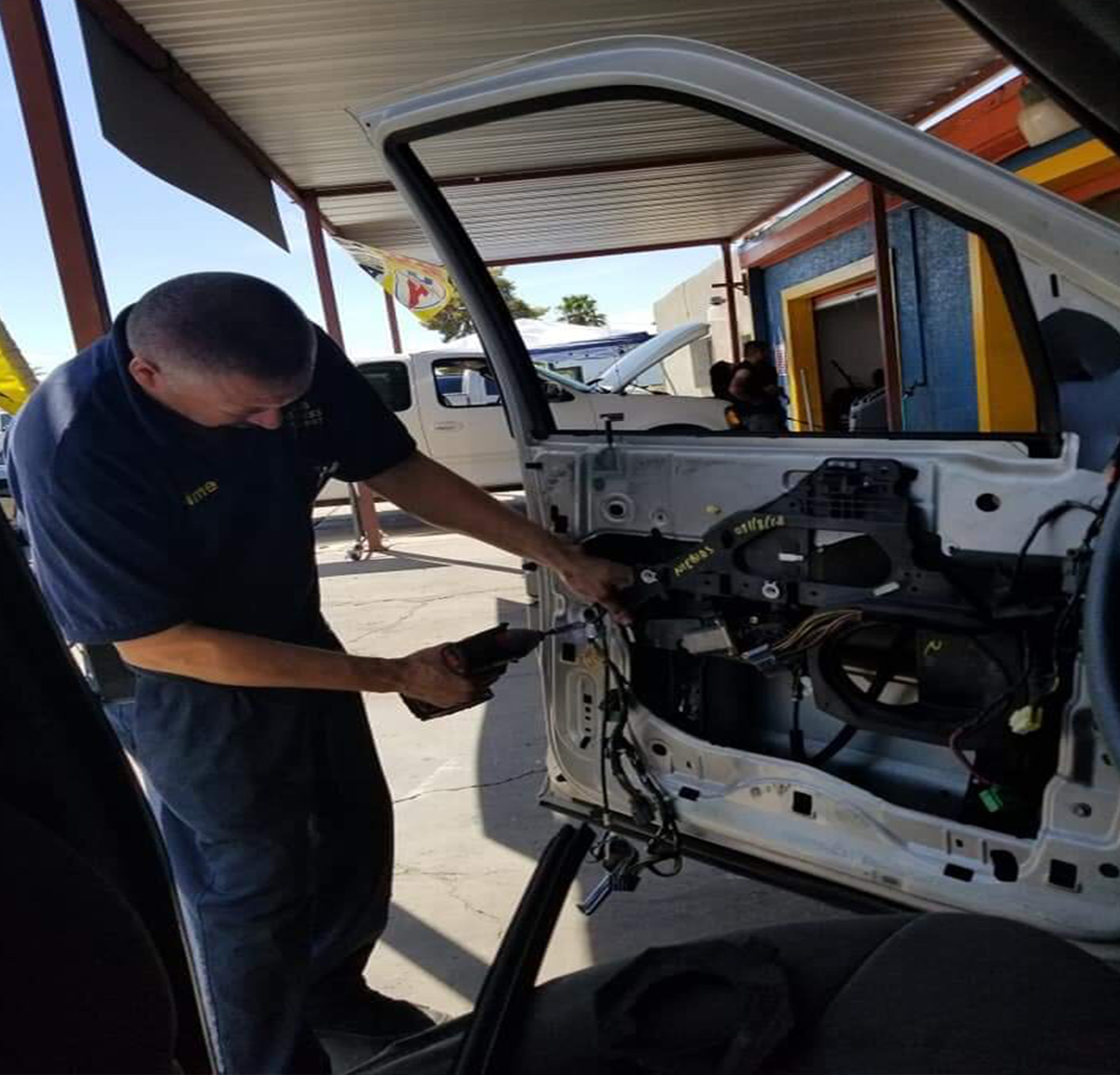 About Us
Nieblas Autoglass is one of the leading windshield repair and replacement companies. Our company will repair or replace any damage in the glass of your vehicle regardless of the year, brand, or model of your car, we provide customized services with superior quality the best prices in the zone. We guarantee safe, quality, and reliable services. Our company always cares about sustainability and quality support. We are ready to provide you fast services. We are proud that our glasses supply is very large and never runs out of necessary parts.
100
---
Personalized Attention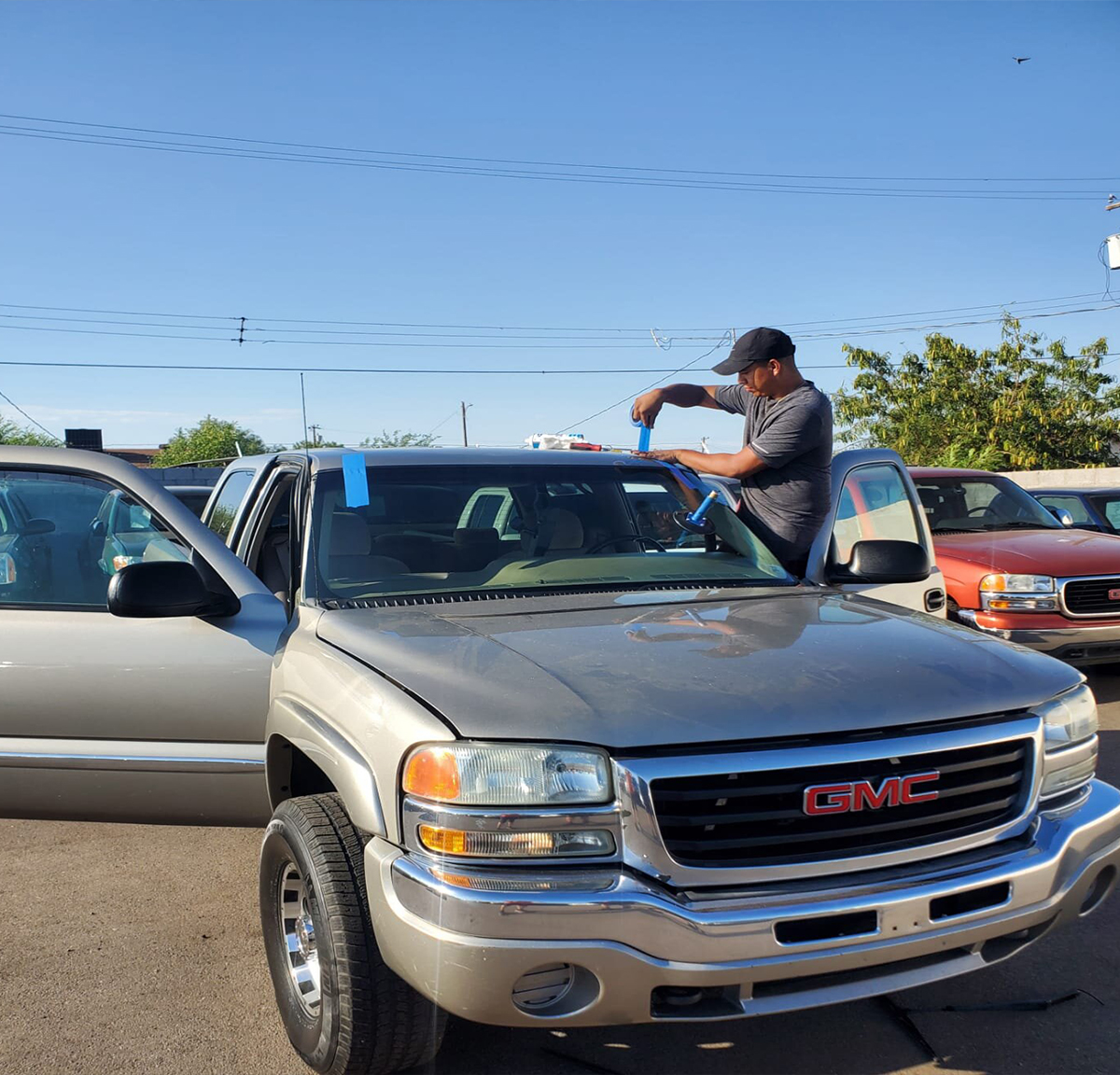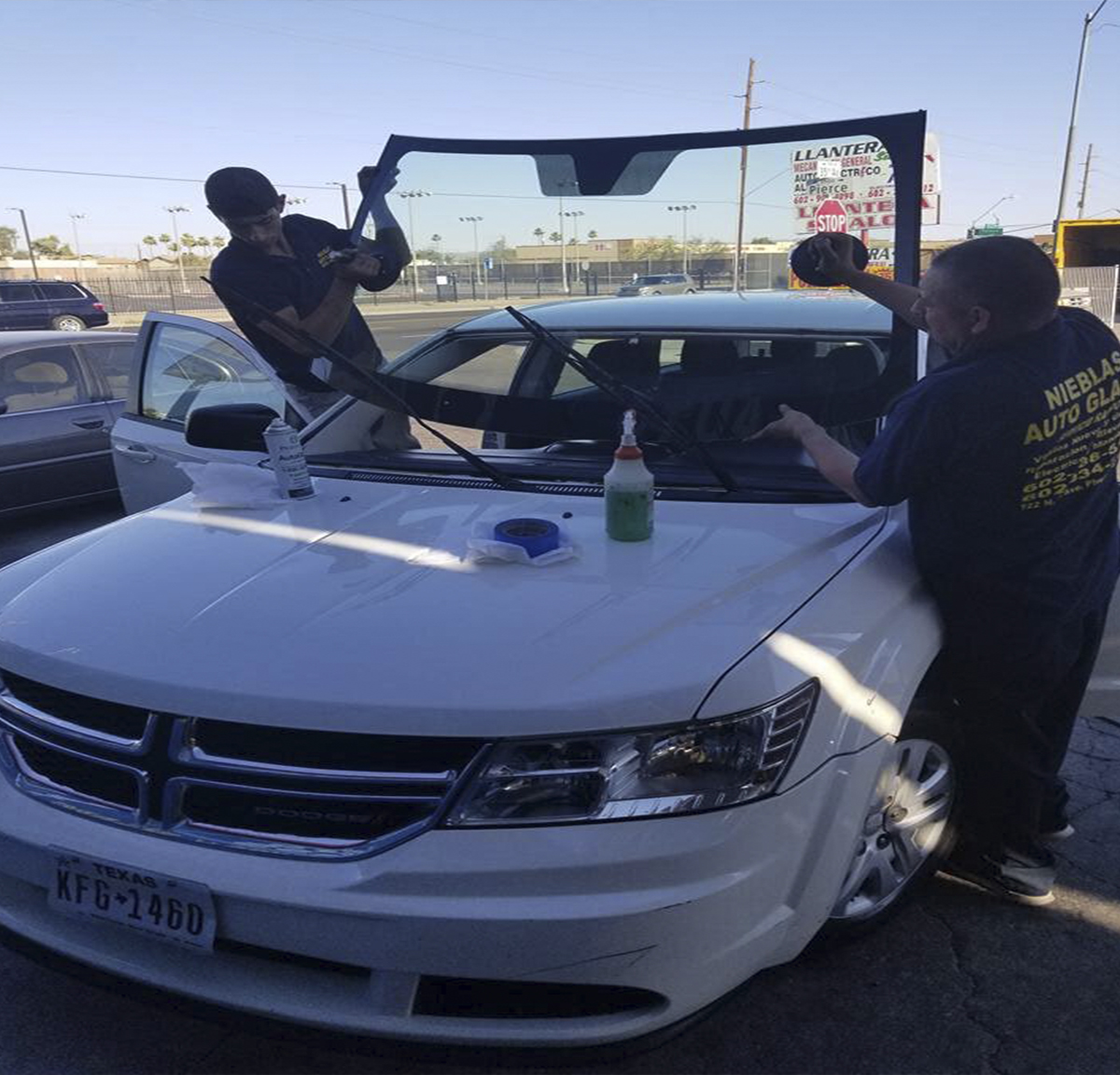 Why Choose Us
Considering that the windshield makes up 30% of your vehicle's structural strength, it's safe to say that it plays a vital role in ensuring your protection on the road. For this reason, it is crucial to repair even the smallest chip as soon as possible. Ignoring the problem leads to a bigger one and ultimately a windshield replacement.
Nieblas Auto Glass can service a wide variety of vehicle types; we deal with American and foreign cars, trucks, vans, and even RVs. For a free quote explore our online quote page. We are sure that our company will meet your unique requirements. We are fast and can repair your glass on the same day.
Trust the auto glass experts in Phoenix Arizona